Tools for Small Businesses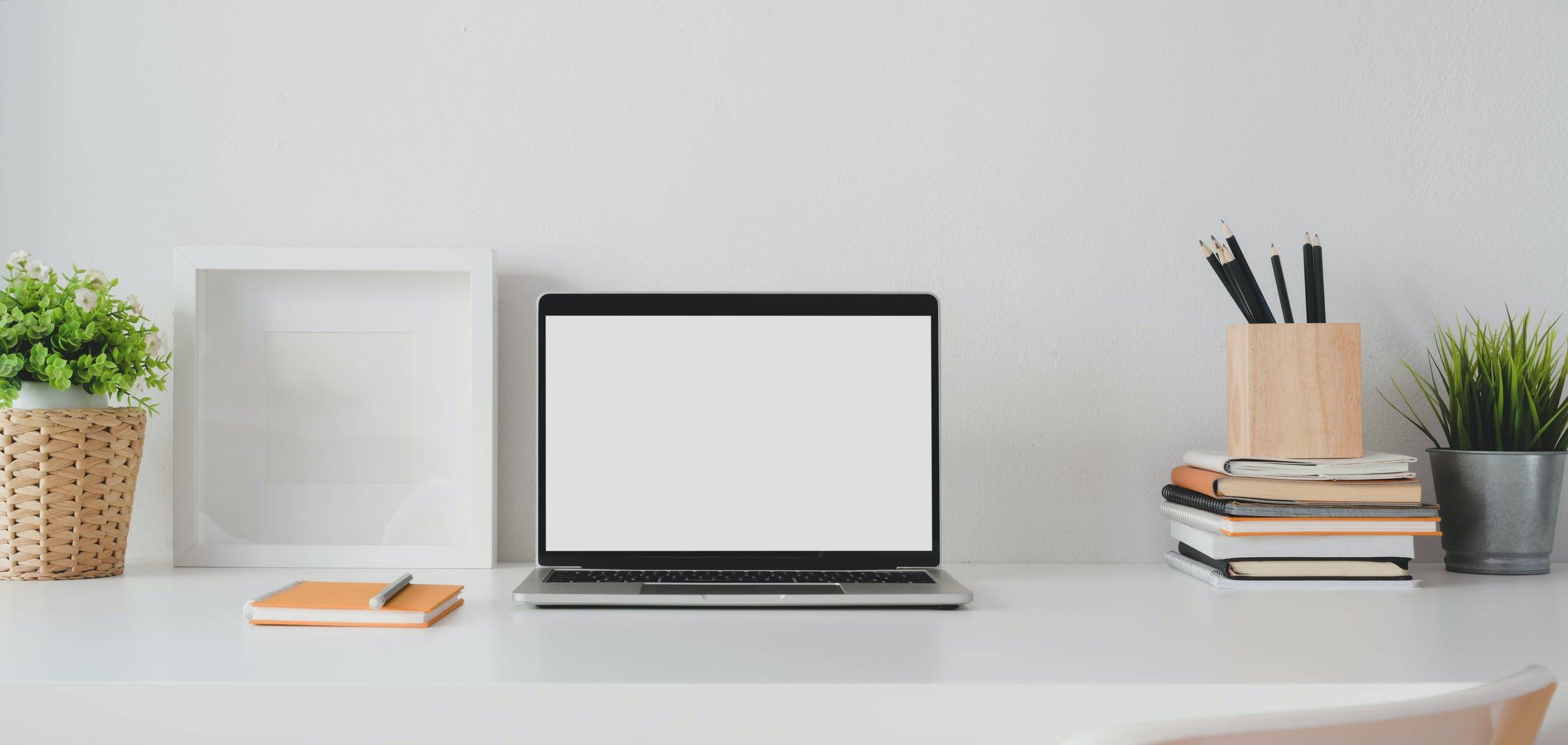 If you have a question regarding  which platforms we prefer or tips to stay organized, if you need a simple Quickbooks tutorial, which website we prefer using or anything else, please leave it below. We would be more than happy to help other small business owners.
"My ultimate goal is to provide small business owners the peace of mind of knowing that their business activities are organized for tax season and that they will be able to visualize business growth/reflection at an affordable price."
If only we had more than 24 hours in a day.
It's important to focus on doing the things we love the most. For some of us, tracking our business activities is not a task we can easily fit into our schedule. I'm here to help:
Create your personalized Quickbooks profile

Inputting monthly transactions into your personalized Quickbooks profile

Clients can easily input their receipts by simply taking a picture and uploading it to shared Dropbox folder

Preparation for tax season (documents prepared for you to bring to a tax professional)

Monthly informational package (small business trends, upcoming changes for small businesses)

Monthly personalized one on ones to answer your small business questions